Back
Back
Blended Learning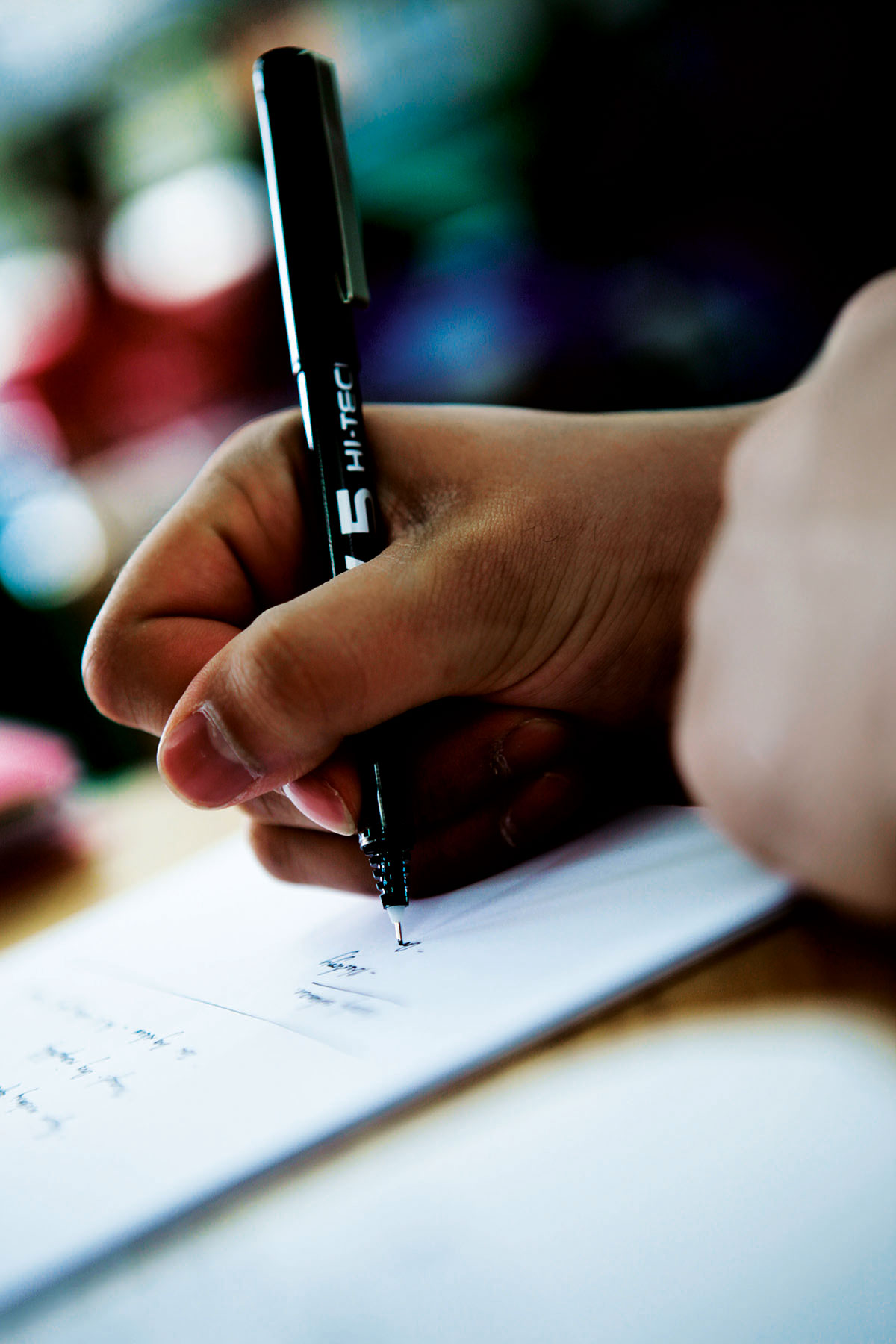 We've set out our Road to Reopening plan that shows how we're looking towards the safe return to campus for all of our students and staff – but it's going to take some time.
As part of our promise to keep our students and staff safe during these uncertain times, the University of Wolverhampton will be providing blended learning in semester 1 of 2020/21.
So what exactly is blended learning?
The safest approach to your course
Blended learning involves studying your course via a combination of virtual and in-person teaching. You'll learn through a mix of recorded lectures, online learning resources, face-to-face teaching, activities, and developmental assessment.
The University introduced its Canvas virtual learning environment in 2017. Canvas will provide the virtual parts of our blended learning approach. Since 2017, we've learnt a great deal about how to offer thorough, helpful, and smoothly-run virtual learning sessions and resources.
We'll be striving to take what we already know and enhance it further. This will mean supporting our staff to achieve the most inclusive learning environment for our students possible, and providing a consistently excellent experience for every student throughout their course.
Our blended learning pledges
To ensure that we give every student the best blended learning experience possible, we are making a number of pledges:
We will seek to enable all students and staff to have appropriate IT equipment.
We will agree consistent principles for blended learning as a university.
We will ask each of our to develop blended learning practice for their subject(s) to ensure best practice and consistency.
Our course teams will regularly review their blended learning methods to support their continued improvement.
We will invest in the development and technical ability of our academic community in the creation of blended learning materials.
Students representing their courses and schools will meet with programme leaders and heads of schools on a monthly basis. These meetings will be for reviewing your feedback on all aspects of our blended learning to improve our support on an ongoing basis.
Constant improvement
With these plans and pledges, the University backs each student to adapt and succeed during this period of lockdown, providing flexible learning opportunities and support throughout.
This will only work by continuing to listen to you, our students, and adapting the support we provide using your guidance and feedback. We'll also be making sure to keep you updated with clear communication through our social media channels, Canvas, My WLV, and this dedicated webpage: smtfh.com/news-and-events/road-to-reopening/